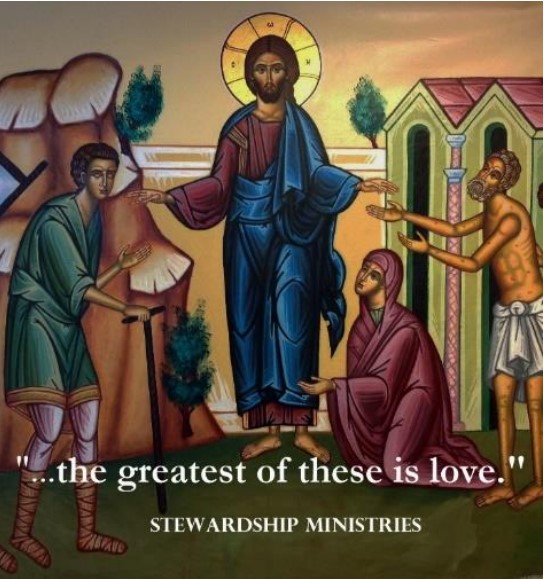 When we believe, stewardship follows. Stewardship is faith in action, action motivated by humble gratitude to God for his blessings in our life.
Thank you and God bless you abundantly for submitting your 2020 Stewardship commitment and fulfilling your commitment as the year concludes.
Click the link below to print your new form for the coming year!
Complete and mail to:
Holy Cross Greek Orthodox Church
P.O. Box 2164
Flagstaff, AZ 86003
Stewardship contributions and other donations can be easily made through our eGiving Link below.